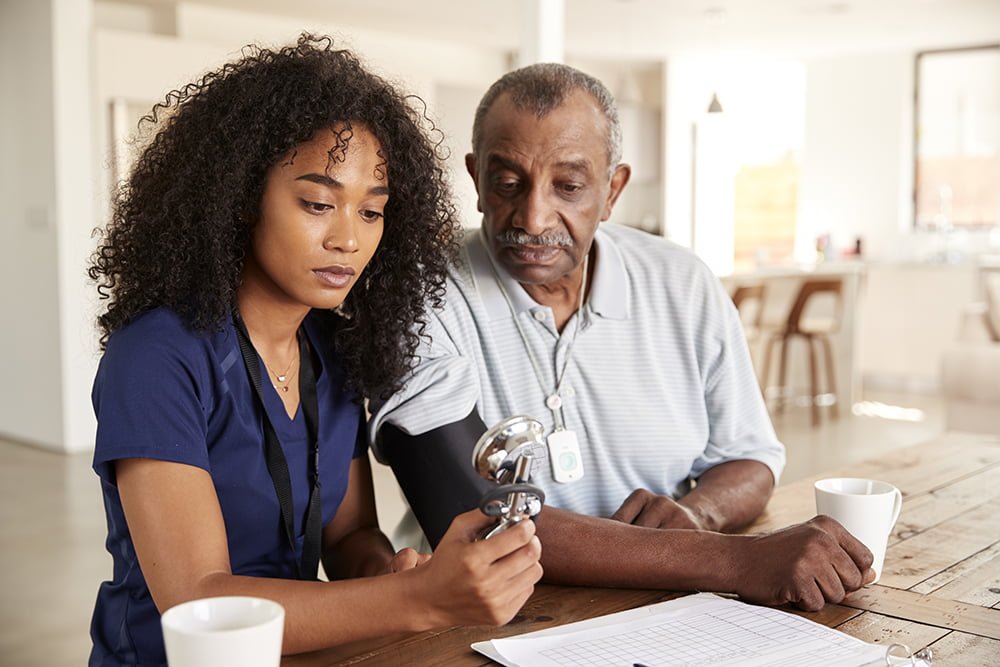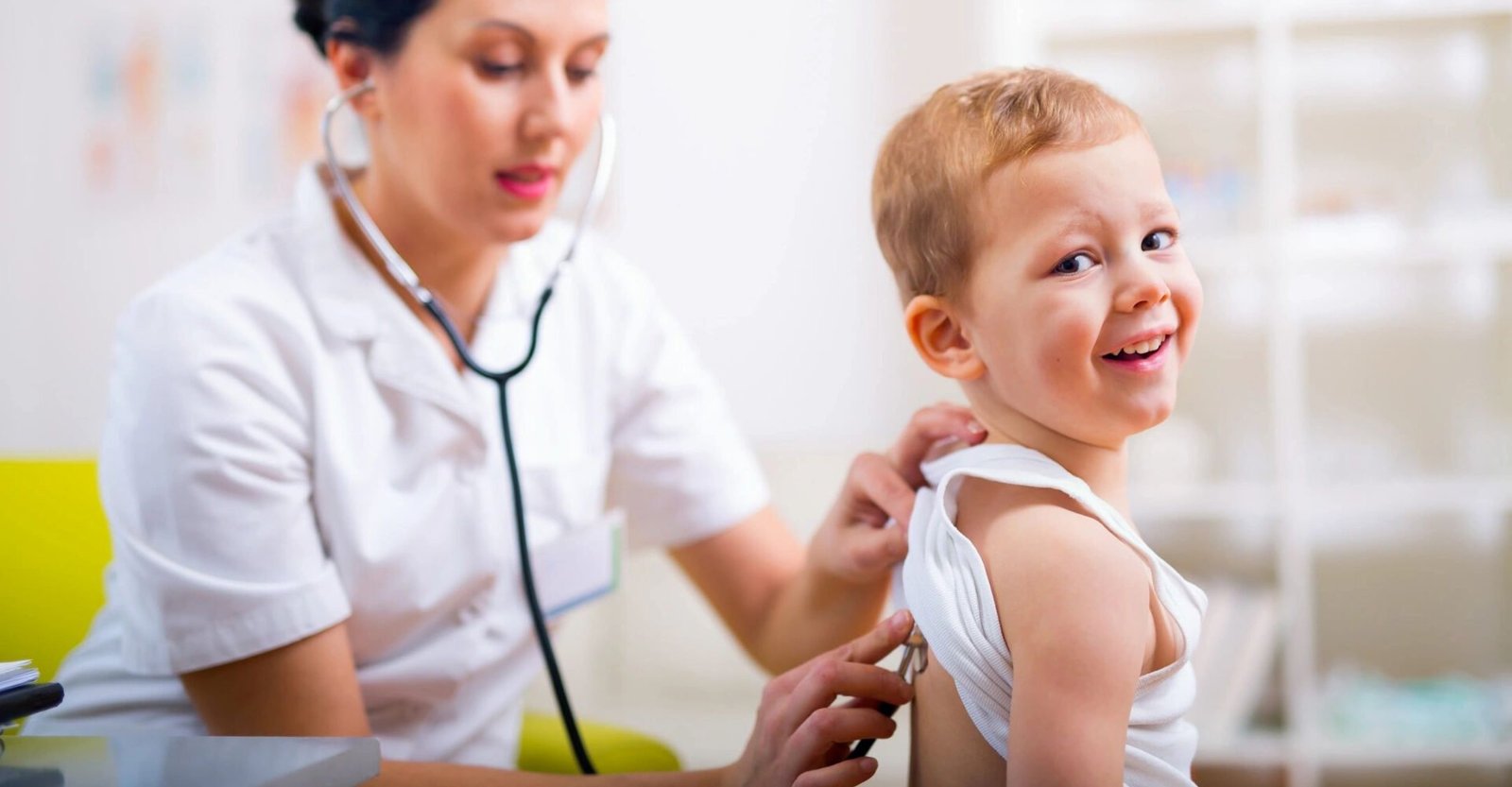 Slide Background
We Provide Quality Home Health Care
for our clients
Keeping them safe in the comfort of their homes
Slide Background
We Provide Quality Home Health Care
for our clients
Keeping them safe in the comfort of their homes
Slide Background
We Provide Quality Home Health Care
for our clients
Keeping them safe in the comfort of their homes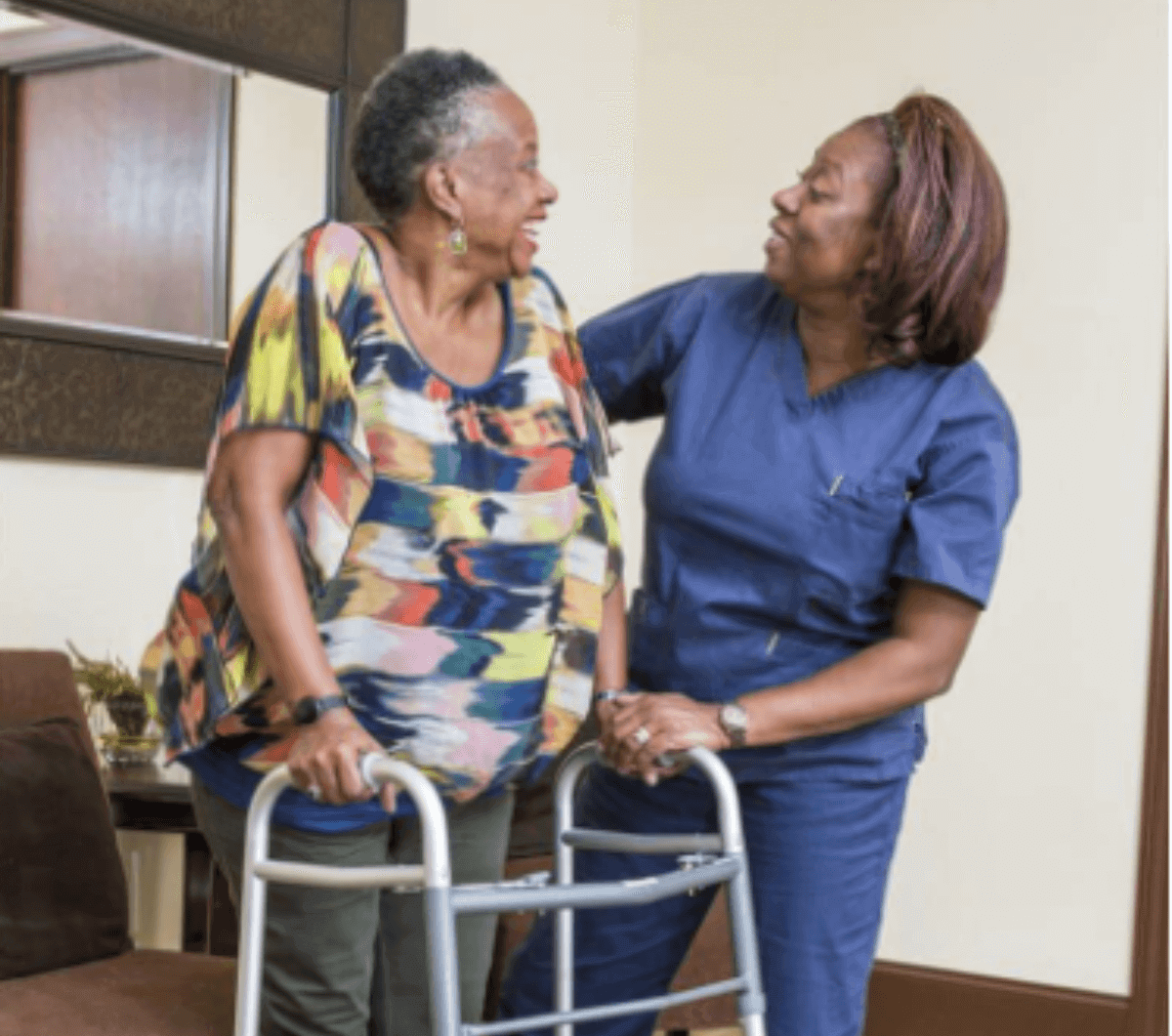 We Keep Your Loved
Ones Safe
With Our Home Care Solutions
Proudly serving New Jersey families in Passaic, Bergen, Essex, Morris, Union and Hudson counties, Care Edition provides home health care services for seniors, adults, and pediatric patients with special needs. We take pride in ensuring the optimal health and well-being of our clients and employees. Our team knows what resources are available to support you. First, we get to know you and your care needs, then we create a flexible Care Plan for you. You will get an affordable, reliable and tailored care solution you need, and always be informed and in control
REACH OUT TODAY, TO GET THE RIGHT SERVICE FOR YOU!
Home Health Care Services
Whether you are recovering from an illness or injury, our licensed nursing personnel will provide you with compassionate care in the comfort of your own home. All our RNs and LPNs have in-depth knowledge and experience to give you the quality medical attention and support you need.
Pediatric Care/School Care
Your child will be in great care at home or in school with our experienced and committed caregivers. We will take the time to listen to your concerns and develop a personalized care program for your children. Nothing brings us more joy than seeing your child safe and healthy.
Allow us to bring you and your family peace of mind by providing excellent care tailored to meet the needs of your loved ones. Focused on compassion and care, we assist elderly people in fulfilling everyday tasks while improving their quality of life and maintaining their independence.
We provide care when you need it, whether in your home, skilled nursing facilities, assisted living communities, Retirement communities or Alzheimer/Dementia care communities, Pediatric day health care centers; we bring the care to you.
Each day, we thrive to make a positive difference for the families and patients we serve.We are committed to delivering the highest quality care for every client.Our compassionate care brings hope to children and adult.
Veterans Home Health Care
Let our professional caregivers now have the honor of taking care of our veterans who have greatly served our country. To enable our senior clients to continue living in the comfort of their own home, our highly trained staff will give them the support and home health care—as your well-being and safety are paramount.
OUTSTANDING DEDICATED PATIENT Home Health CARE
YOUR HOMECARE SERVICES QUESTIONS ANSWERED