We would love the chance to talk with you to learn about the challenges you're facing and provide you with resources and information you need to make an informed decision that is best for you and your family.
Our friendly, knowledgeable staff are always available to assist you and to answer any questions you might have, concerning care at home. Simply complete our contact form or call us at (973)-837-8653 to learn more about the services we provide. If you would like to request an initial evaluation, contact one of our Client Care Managers. They will be more than happy to create a customized care plan, then assign a team of caregivers to help maintain your loved one's physical and emotional well-being, dignity, and independence in a safe and comfortable environment.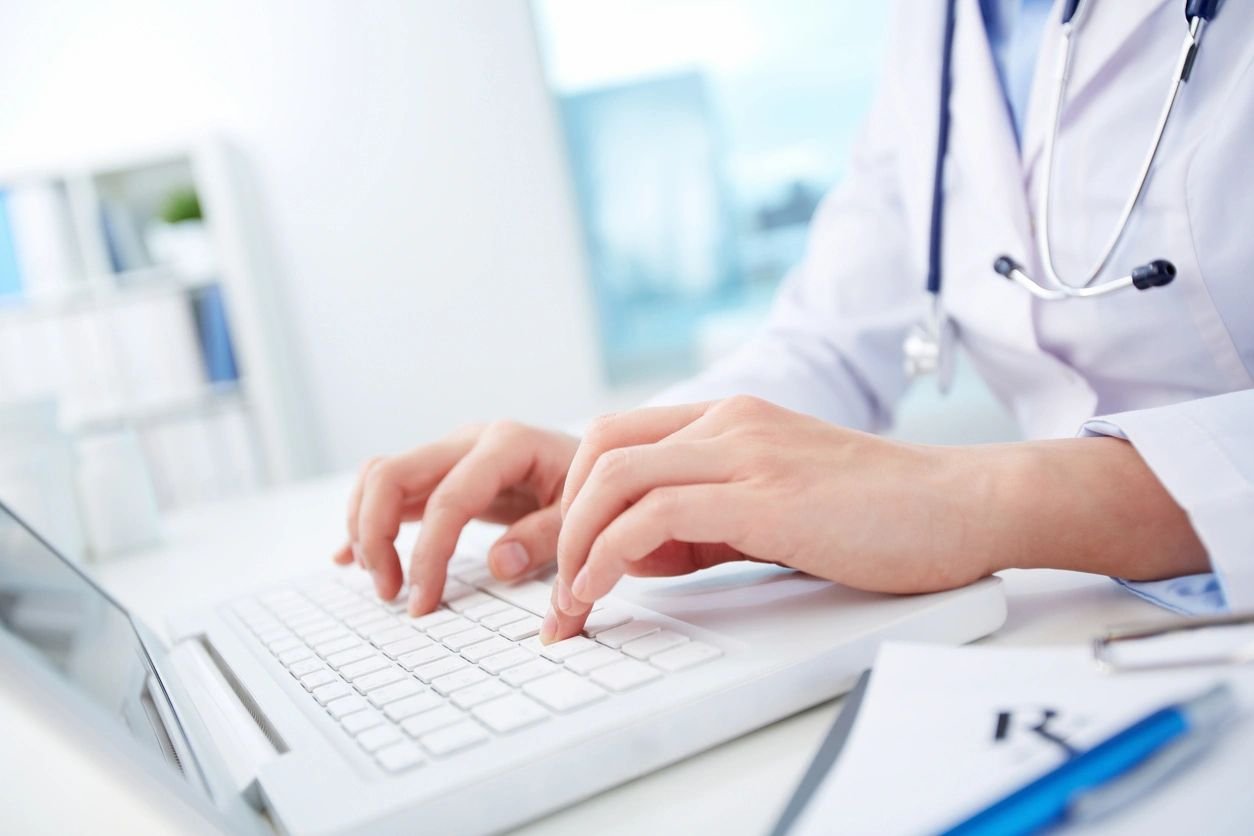 Contact Our Home Care Experts Today!
We are here 24 hours a day, 7 days a week to answer any questions you may have. Please fill out this form and a representative will contact you to discuss your needs and care options.