Finding the Right Financial Support
Medicare pays for short-term home health care services to help with rehabilitation after illness, injury, hospital stay or surgery, or to help manage a chronic medical condition. Physician prescription is required for qualification. Long-term personal care services are not covered by Medicare.
PRIVATE / SECONDAY INSURANCE
We also work with many of the major insurance providers in this state such as: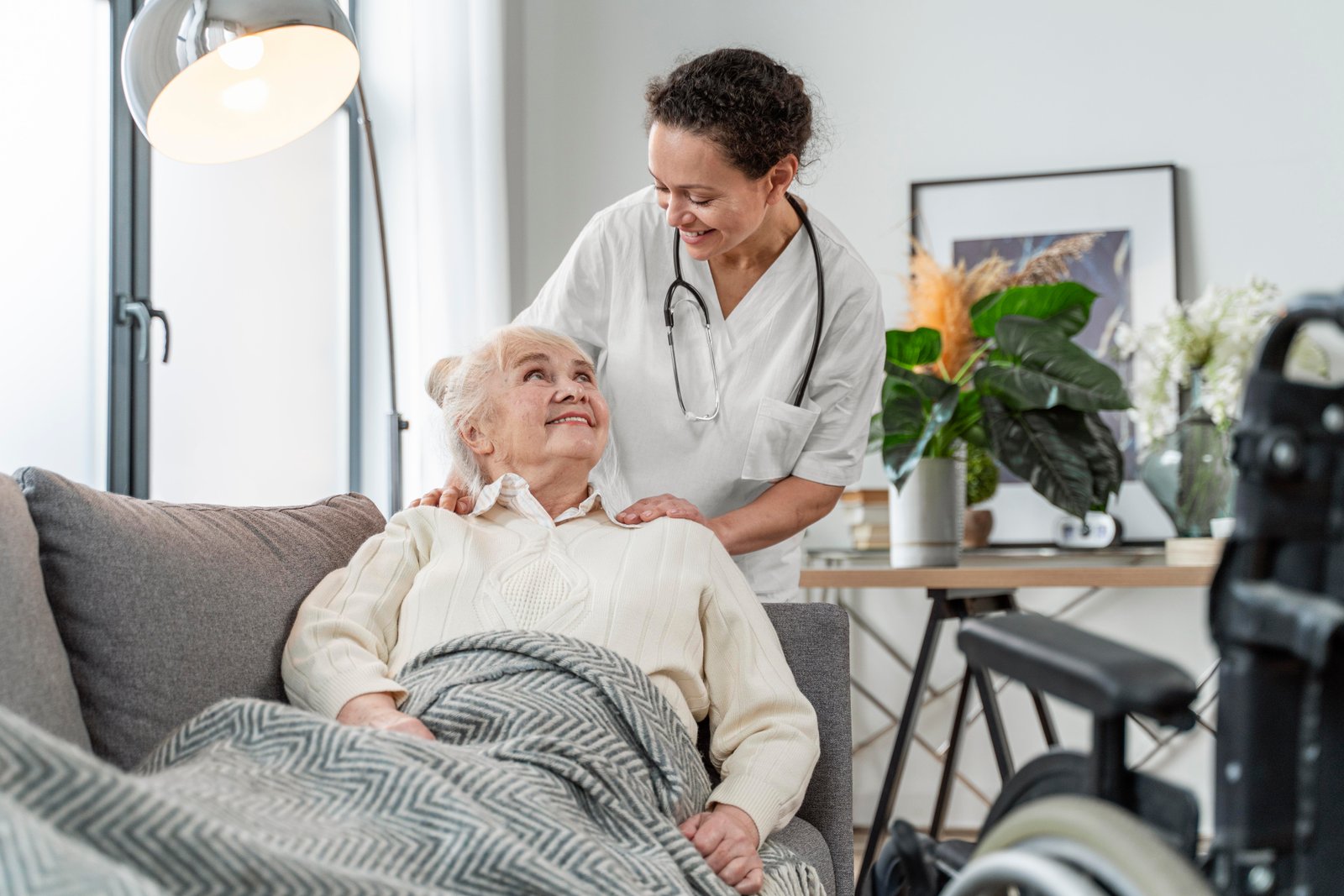 Care Edition also works with families and individuals who prefer to pay privately for their loved one's home care needs. We will establish flexible rates and payment plan with you, which will allow you to conveniently pay with any of the major credit cards such as Visa, MasterCard, and American Express. Paying through PayPal is also accepted.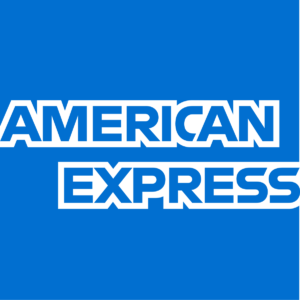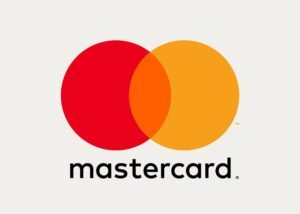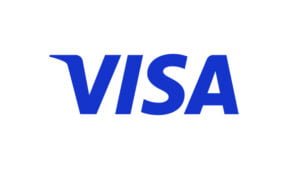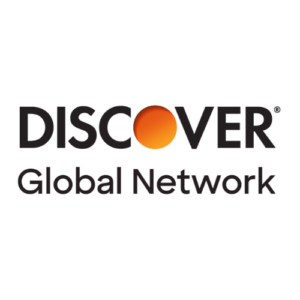 If you are unsure what coverage is available for your loved one, our team can help. We will work on behalf of your family to find the right resources to minimize financial hardship. We will review private insurance policies and/or Medicare eligibility. Your insurance verification and billing paper works can also be taken care of.