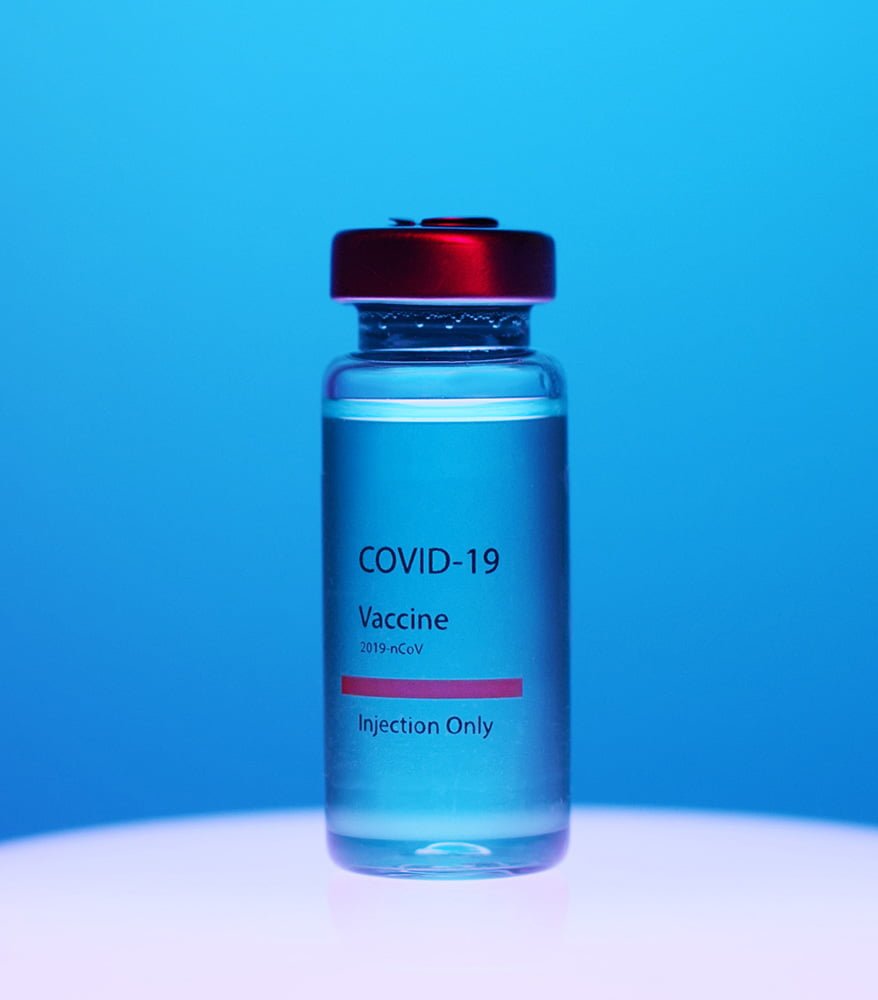 Protecting Our Clients and Employees from Coronavirus.
As the vaccination rollout extends across the U.S, Care Edition advice its clients and employees to plan and schedule for their vaccine shots if they have not done so yet.
You may visit Plan your Vaccine website to schedule for your vaccination if you are now eligible
Care Edition is dedicated to the welfare of our clients and employees. As such we have taken proactive measures during this difficult time using the CDC guidelines to help combat this virus in our communities.
With information surrounding Coronavirus/COVID-19 changing that often, it is important for us all to stay updated on the most recent best practices for keeping us all safe at home, work and where ever we go; with the most basic practice of wearing mask.