Home Health Care Services Services
Home Health Care Services
to Suit Your Specific Needs
At care Edition, we deeply pride ourselves in providing optimum quality home health care and homemaker services tailored to meet our client's needs. Our team consists of licensed and professional caregivers who are supervised by experienced registered nurses. We have a wide range of services, including geriatric care management, pediatric care, and geriatric care with a certified home health aide.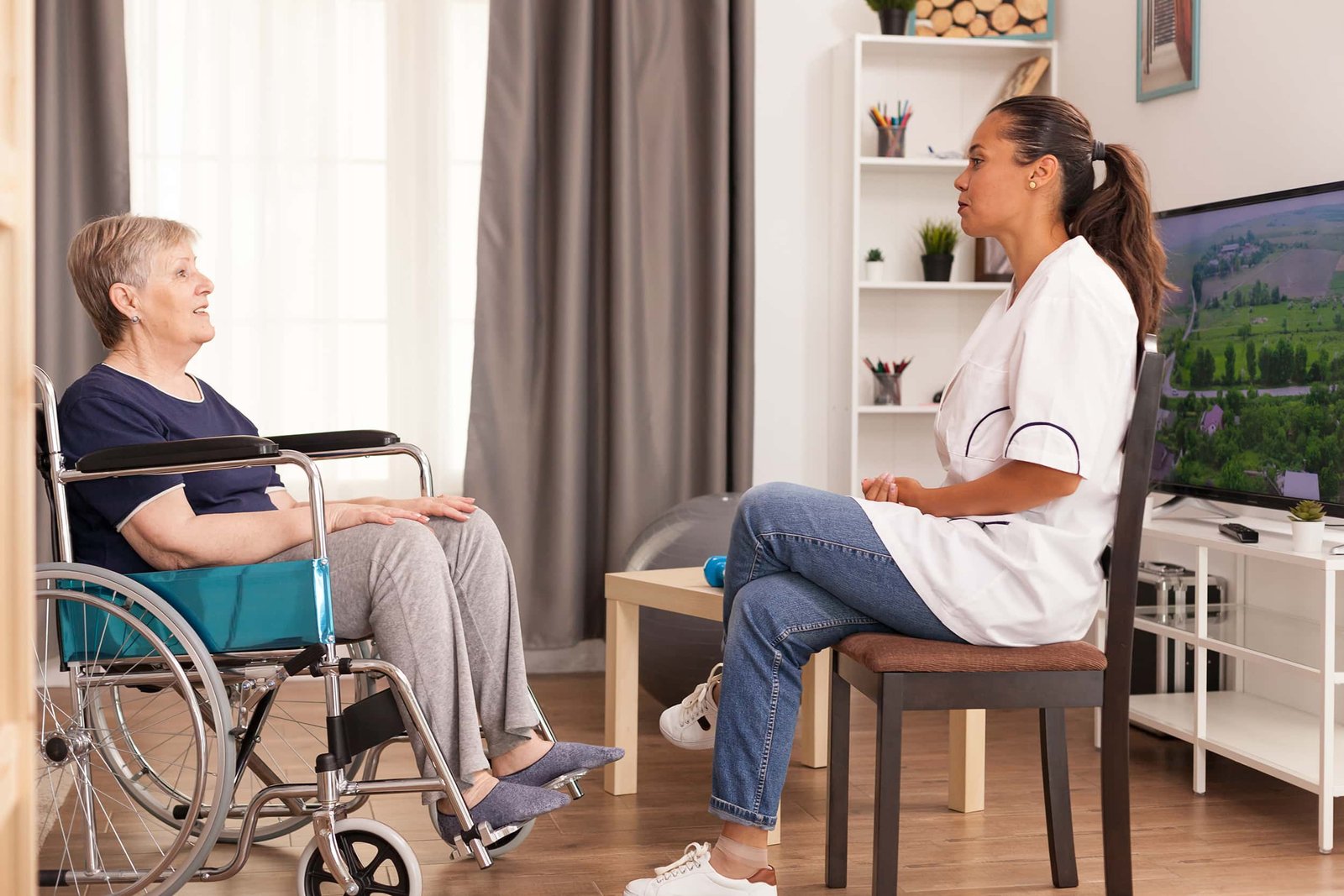 Personal Care Assistant (PCA)
Live-In/ In Home Senior Care
We know the challenges that come with caring for an aging or physically challenged loved one. Things can be incredibly taxing physically, emotionally, and financially, which is why we are ready to support you and your loved one 24/7. Our employee-client matching program supports our mission of providing reliable and highly trained home care aids to provide experienced, compassionate care to meet the needs of each individual client.
Allow your elderly loved one to live in dignity and respect by giving them the around-the-clock care that they need. Treating care recipients like family, our live-in certified home health aides (CHHA) assist seniors with their daily tasks and provide personalized attention and care as follows:
Many seniors feel isolated and lonely as they get older. One way to improve their moods and ward off loneliness is to give them emotional and physical support. With years of experience and dedication, we have home health aides who will provide your loved one with compassionate care to help them have an active and fulfilling life. Our servicing hours are tailored according to our client's needs.
Designed for those who may be lonely or struggling to manage independently, our services include but not limited to the following:
If you need help to ease the burden of family caregiving, relieve stress, and restore energy, seeking respite care is the right thing to do. We only employ dedicated professionals who will take care of your loved one while you are away. Our respite care providers will keep them company and ensure their safety at home.
At Care Edition, our goal is to provide you with a smooth transition from a health care facility to your home. There is no better place like your home for rest and comfort, especially when you are managing the challenges of a chronic disease or recovering from an illness or injury. We will arrange everything that you need to have the same quality care following your hospital stay. It is our responsibility to give you the support you need throughout your recovery process.
Private Duty Nursing (PDN)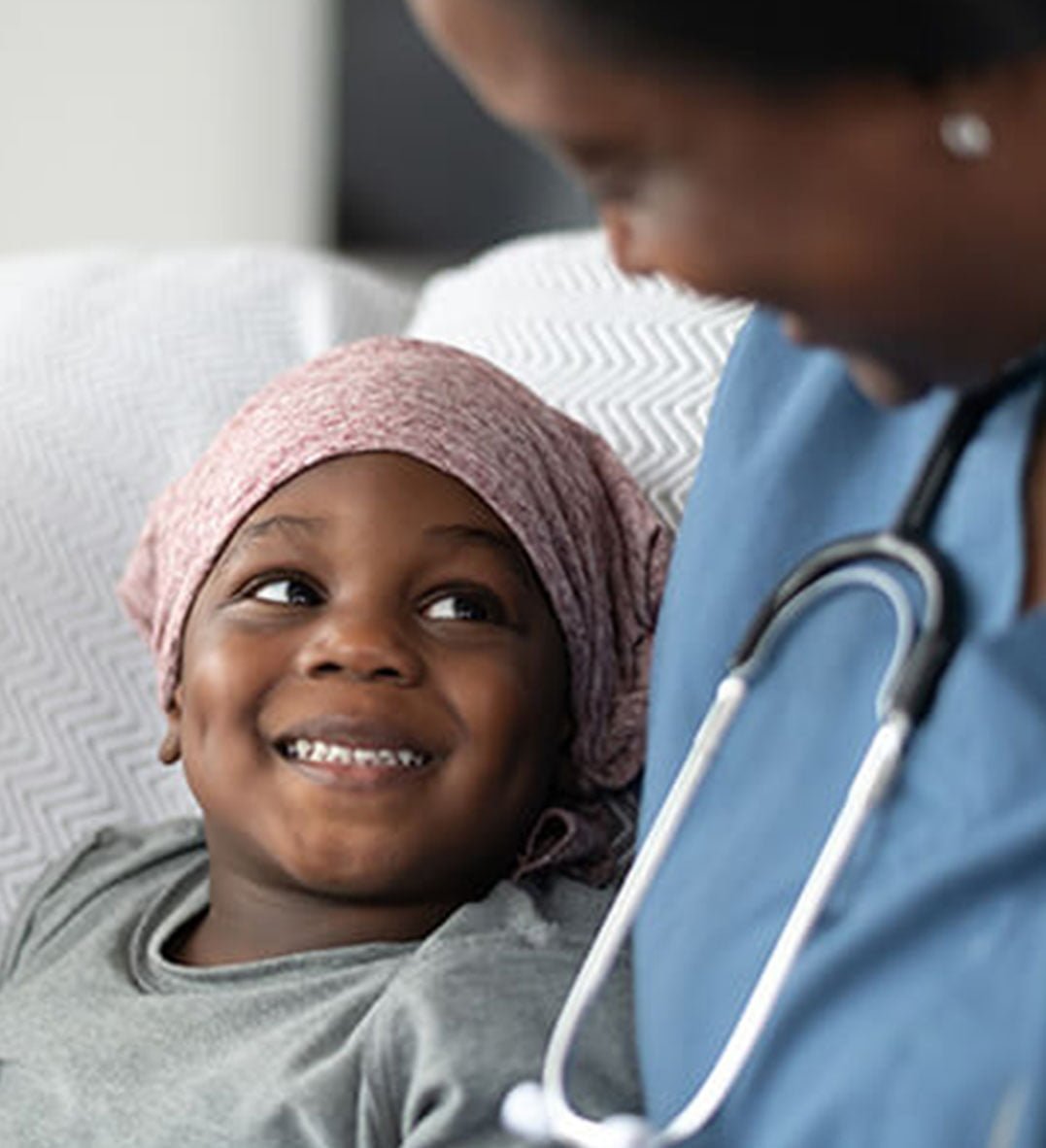 Why Choose Home Health Care Editioin