PEDIATRIC HOME HEALTH CARE SERVICES
RESTORING OR MANAGING THE HEALTH AND WELL-BEING OF YOUR CHILD IS THE MISSION OF OUR PEDIATRIC HOME HEALTH CARE SERVICES TEAM
At Care Edition, we bring a companionate and family-centered approach to every child that receives care under our Pediatric Home Health Care Services. Your child will receive the ultimate care possible through a coordinated approach between you, your doctors, and our experienced and well-trained nurses and health aids
Pediatric Home Care Services
Children with complex medical conditions requiring nursing or therapy love to be home with their family while they continue to get medical help. Home environment is where they are most comfortable. However, such arrangements mostly add extra challenges to parents trying to meet their unique needs.
Care Edition can provide up to 24-hour pediatric home care service at your home or your child's school. We will develop and deliver case-specific, functional, and coordinated care plans to minimize your child's condition for maximal healing, growth, and development. All these will be done in coordination with your child's primary physicians.
With a referral and physicians order, our clinicians travel directly to your home to offer skilled services including blood draws, infusions, wound care, and medication administration. Physical and Occupational Therapy supports children to develop the strength and coordination to handle daily tasks independently.
Our goal is to deliver the highest quality of care, allowing you to rest knowing your little one is in good hands as we develop, then implement a medically sound plan of care for them. Whether an infant, baby, or child in need of health care at home or in school. Our pediatric team will provide hope, peace of mind, and healing with their loving touch and compassionate care.
Contact Care Edition Pediatric Home Care Services
For many families, balancing the high demands of caring for their physically fragile or developmentally delayed child with work, and the needs of other family members can become overwhelming. The logistics of gathering, moving their supplies in addition to transporting the child safely can also be difficult for families.
Care Edition provides a trusted and reliable companionship care service for such children, to and from school, or at school. Such services include helping with eating, using the bathroom, school bus boarding and rides, personalized care at school and field trips, up to constant clinical supervision.
Our team provides you with a full range of care to help you make the most of your child's care or recovery. We offer our industry-leading pediatric therapy for kids of all ages in both a home setting.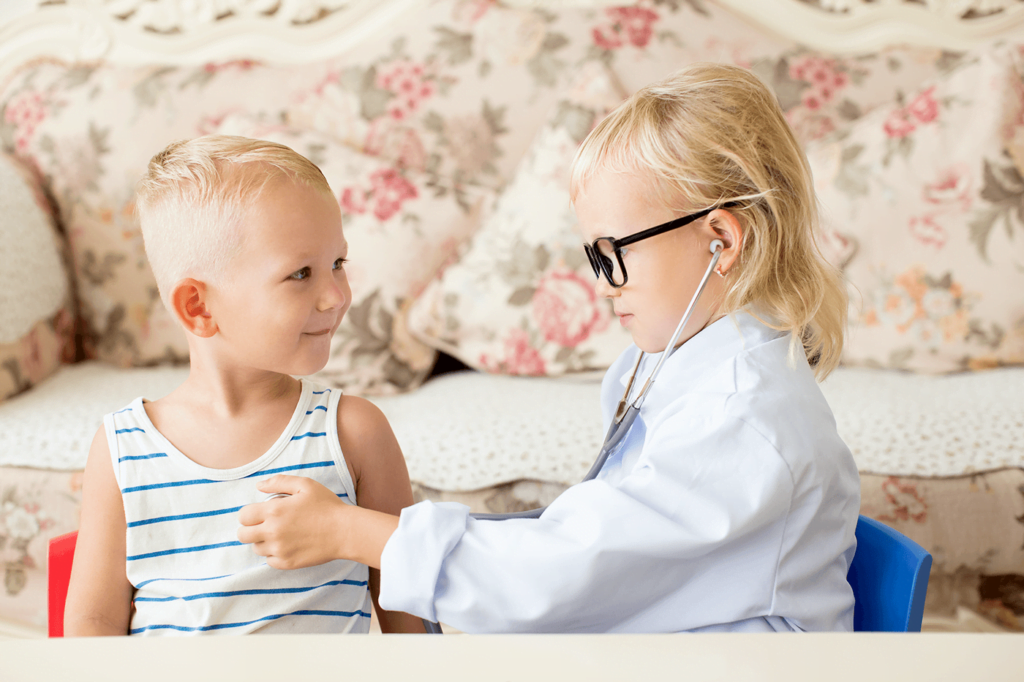 Get Reliable Pediatric Home Health Care Today!
If you are within Passaic, Essex, Burgen, Morris, Union, or Hudson county of New Jersey, looking for home health care for your child or family member, then you are at the right agency. Contact Care Edition for a consultation about your child's home healthcare needs now. And our dedicated and experienced team will work with you and your doctor to secure the best conditions possible for your child to have the best health care at home.
Our 4-step smooth transition from hospital to home involves: